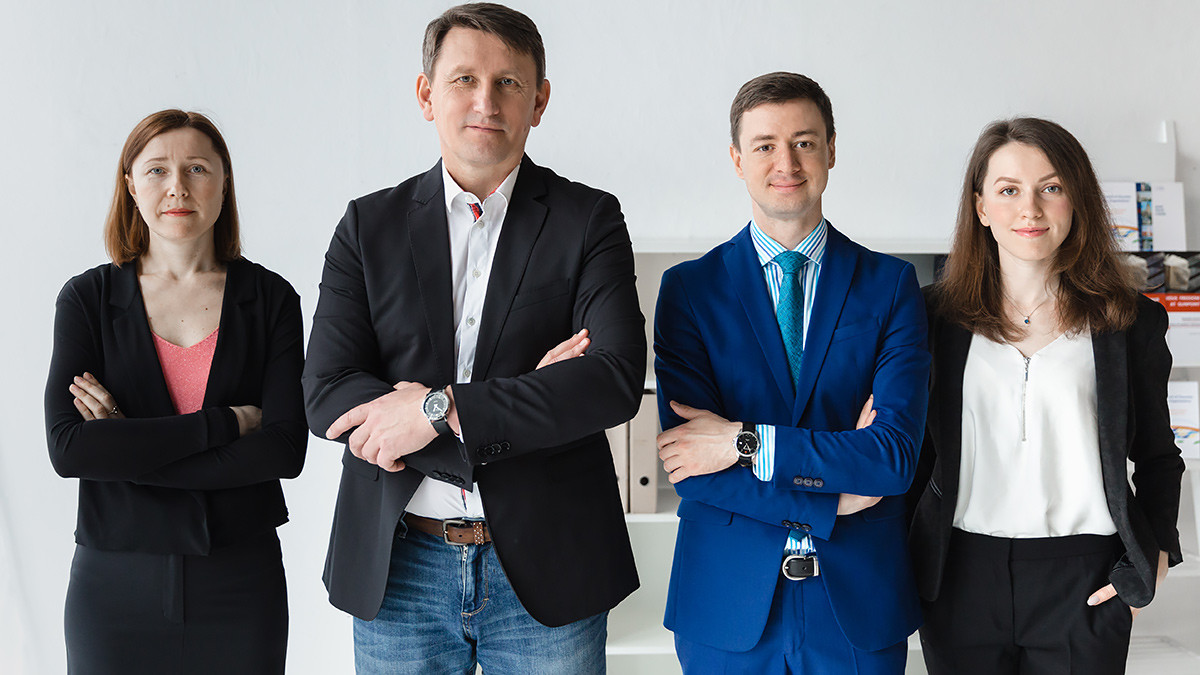 Institute for Religious Freedom (IRF) is an NGO defending human rights, founded in 2001 in Kyiv, Ukraine. IRF operates as an independent NGO through donations and grants.
The IRF's effectiveness is driven by a team with over 20 years of experience in human rights advocacy and the facilitation of inter-faith dialogue. The success of our projects is ensured by a network of highly specialized lawyers, experts, scholars, and volunteers with whom we collaborate in various fields.
IRF's primary goals are to:
protect and promote religious freedom and other related human rights;
facilitate inter-faith dialogue and cooperation;
develop church-state cooperation;
strengthen democratic foundations and civil society in Ukraine.
To achieve these goals, IRF works in the following areas:
independent monitoring of the religious situation in Ukraine, including temporary occupied Ukrainian territories of Crimea and Donbas (Donetsk and Luhansk regions);
preparing analytics and recommendations for public authorities, international organizations, churches, and religious communities;
participating in the legislative process for developing religious freedom framework;
organizing international, national, and local advocacy campaigns.
IRF facilitates the activities of inter-faith institutions, including:
Ukrainian Council of Churches and Religious Organizations;
Council of Evangelical Protestant Churches of Ukraine;
and also assists in the work of inter-faith advisory councils set up by the governmental bodies.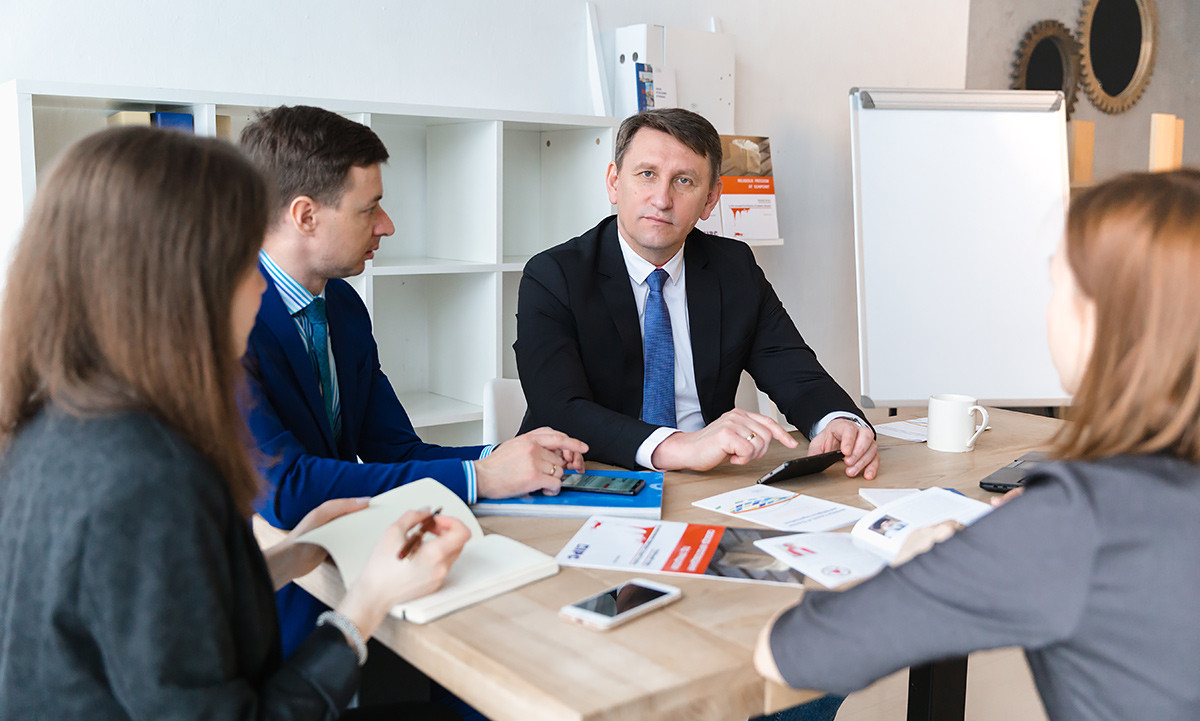 IRF's projects

The Religious Freedom Roundtable in Ukraine was established in April 2019 by joint efforts of the Institute for Religious Freedom and the Center for Civil Liberties. The goal of the Religious Freedom Roundtable in Ukraine is to create a free and safe space for the exchange of views and joint decision-making to assert the religious freedom and development of peace, prevent manifestations of radical ideologies and extremism, promote sustainable peace, and security.
The Roundtable is intended to be an example of civil liability and self-organization. Participants of the Roundtable are invited to the dialogue on the basis of mutual respect and equality searching for opportunities for interaction for general public benefit and justice which is based on respect for human dignity. Roundtable meetings are put into practice through the elimination of mistrust and bias in the relationship between faith-based communities, human rights activists, and officials.
Read more on ReligiousFreedom.in.ua

Stop Violence! is an interfaith public initiative of churches and religious organizations of Ukraine aimed at combating domestic violence.
We believe that in Ukrainian society, including in religious communities, a healthy culture of non-acceptance of violent behavior should be formed in order to respect the God-given human dignity, its value, and uniqueness.
We are convinced that a culture of respect for the dignity, value, and giftedness of every person, regardless of sex, income, and social status, will help strengthen families and raise children in an atmosphere of love and acceptance that they can maintain for their own marriage.
The project is implemented by the Institute for Religious Freedom with the participation of the Ukrainian Council of Churches and Religious Organizations. The first stage of the project was supported by the Canada Found for Local Initiatives (CFLI).
Read more on family.org.ua
Sources of IRF funding are donations of individuals and legal entities, cooperation agreements with other non-profit organizations. To accomplish its goal and tasks, the IRF engages specialists and experts on a voluntary or contractual basis, with whom it maintains ongoing relationships.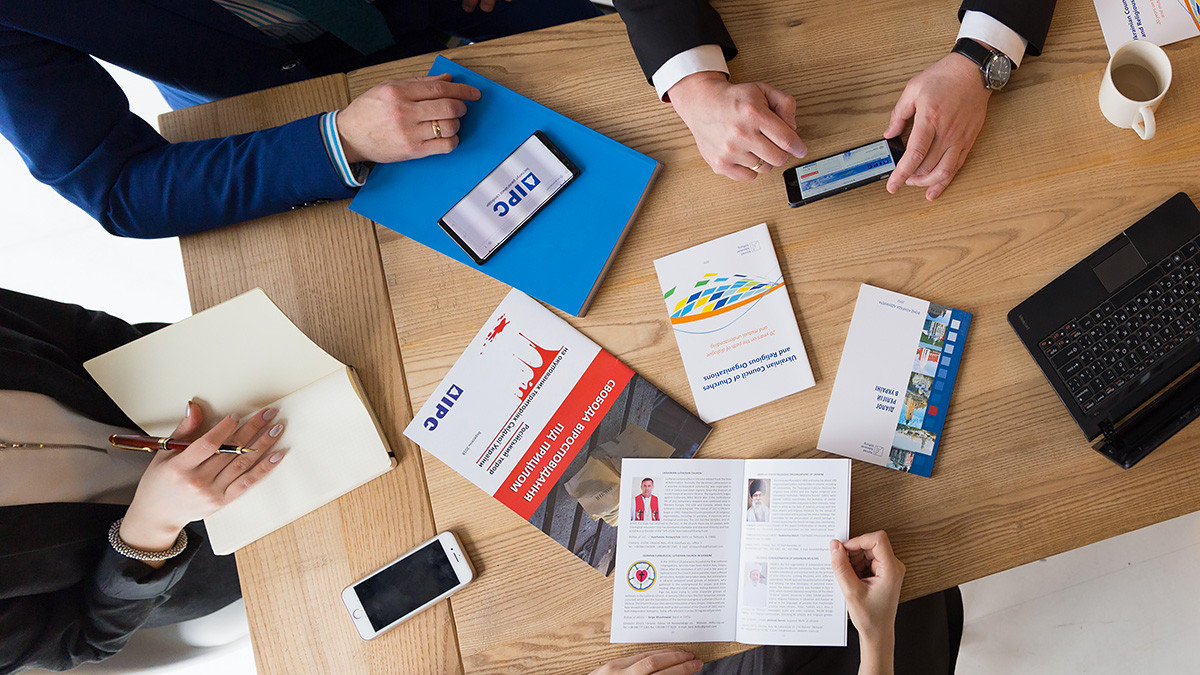 Donate now!
Your regular donations help the Institute for Religious Freedom to protect religious freedom in Ukraine effectively.
Bank account details for donations:
Recipient: Institute for Religious Freedom
Address of the recipient: 1 Osypovskogo Str., Apt. 11, Kyiv, Ukraine 04123
Name of the bank: JSC CB "PRIVATBANK"
Address of the bank: 1D Hrushevskoho Str., Kyiv, 01001, Ukraine
Bank SWIFT Code: PBANUA2X
Purpose of payment: Donation
IBAN Code: UA773052990000026003016206058
Correspondent bank: JP Morgan Chase Bank, New York ,USA
Account in the correspondent bank: 001-1-000080
SWIFT Code of the correspondent bank: CHASUS33
IBAN Code: UA763052990000026002036217404
Correspondent bank: Commerzbank AG, Frankfurt am Main, Germany
Account in the correspondent bank: 400886700401
SWIFT Code of the correspondent bank: COBADEFF
IBAN Code: UA7030529900000260020062167704
Correspondent bank: JP Morgan Chase Bank, Bournemouth, UK
Account in the correspondent bank: 24549501 SORT CODE 609242
SWIFT Code of the correspondent bank: CHASGB2L