A delegation of Czech religious leaders visited the Kyiv region on a solidarity visit.
An interfaith meeting with representatives of the Ukrainian Council of Churches and Religious Organizations (UCCRO) was held on June 7, 2023, at the Church of the Holy Apostle Andrew the First-Called in the city of Bucha.
After the event, religious leaders of the Czech Republic and the UCCRO representatives visited the house of worship of the "God's House" Pentecostal Church. In the spring of 2022, this church was hit by a Russian military helicopter with bombs that did not explode but damaged the church building. In this restored house of worship, Ukraine and the Czech Republic representatives had an informal conversation during lunch.
The Czech delegation included:
Robert Rehak, Vice President of the International Alliance for Religious Freedom and Belief and Special Envoy of the Czech Ministry of Foreign Affairs for the Holocaust, Interfaith Dialogue and Religious Freedom;
Petr Jan Vinš, Secretary General of the Czech Ecumenical Council of Churches;
Karol Sidon, Chief Regional Rabbi, intellectual and writer;
Pavel Pokorny, senior synod elder of the Evangelical Church of the Czech Brethren in the Czech Republic;
Ewelina Ochab, an expert at the International Alliance for Freedom of Religion or Belief, a lawyer at the Human Rights Institute of the International Bar Association.
The events were also attended by Ambassador of the Czech Republic to Ukraine Radek Matula, First Deputy Head of the State Service of Ukraine for Ethnic Policy and Freedom of Conscience Viktor Voynalovych, and Board Chairman of the Institute for Religious Freedom Oleksandr Zaiets.
The day before, the Czech delegation met with the head of the State Service of Ukraine for Ethnic Policy and Freedom of Conscience, Viktor Yelenskyi, who spoke about the oppression of religious minorities and the destruction of religious buildings as a result of Russian aggression against Ukraine.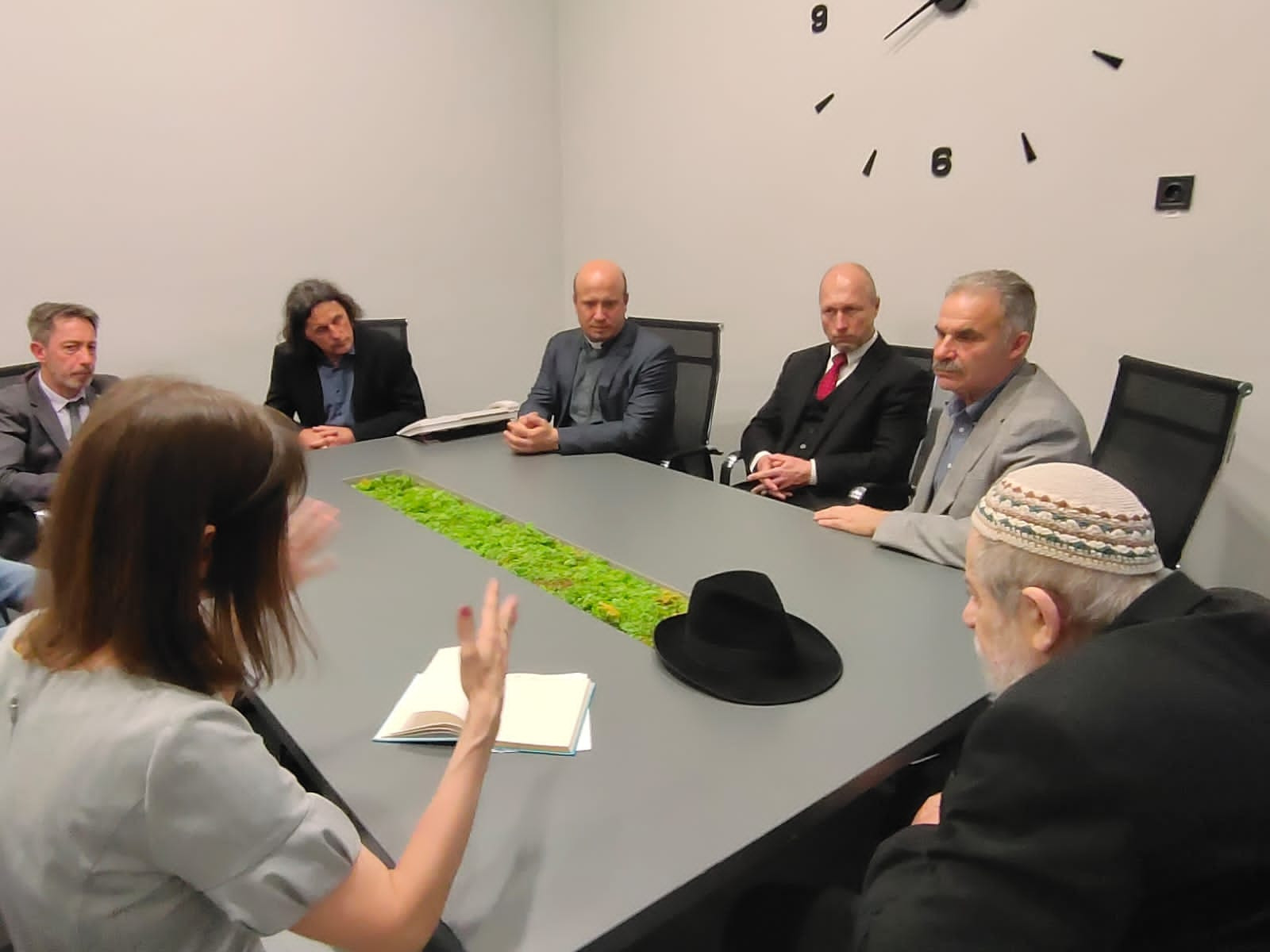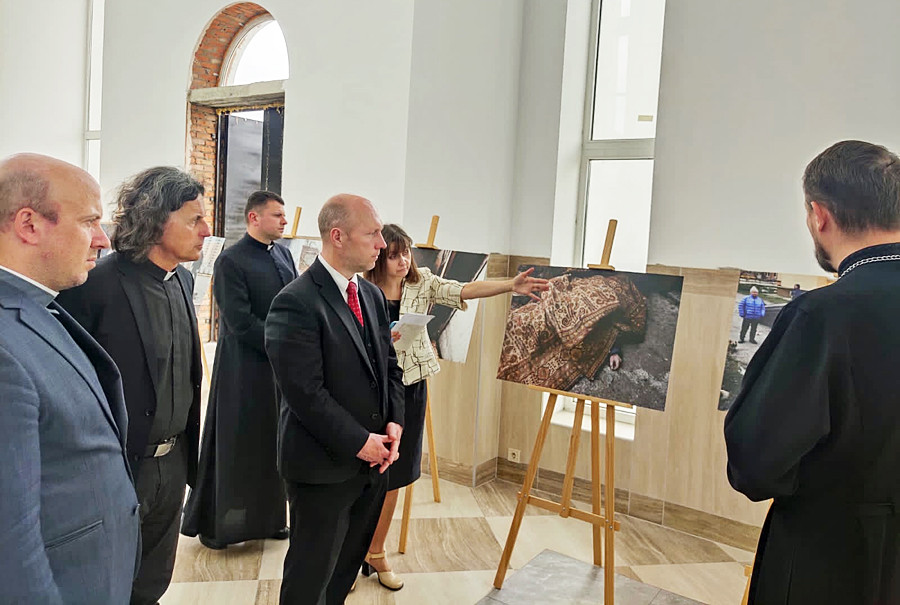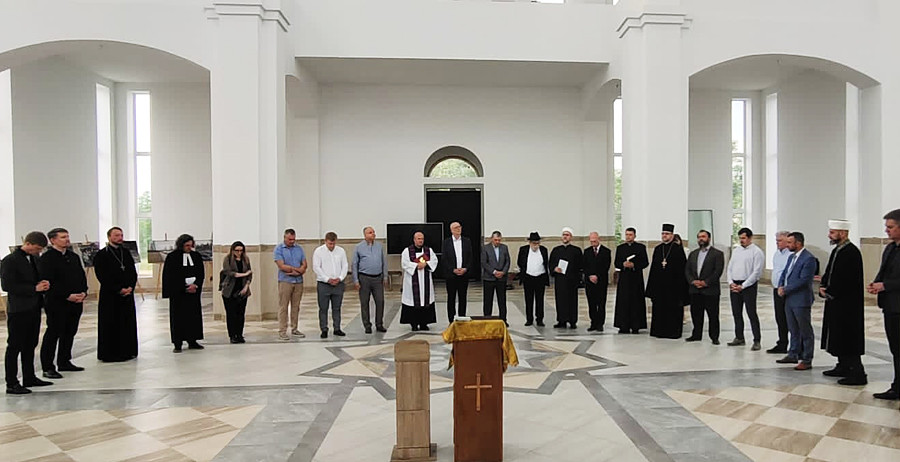 Earlier this year, in May, a delegation of the World Council of Churches, accompanied by the UCCRO representatives, visited the mass graves of Bucha residents killed by the Russian invaders.