First of all, Ukrainian churches and religious organizations will launch a thematic website with educational and practical materials against domestic violence.
The Internet resource is at the final stage of development. The website will contain useful information for couples and families with children about building relationships and resolving conflicts without violence, the Institute for Religious Freedom reports.
To this end, a working group of representatives of different denominations met in Kyiv to agree on a list of questions regarding domestic violence that can be answered by the religious community. Educational materials will also include advice from psychologists who combine scientific knowledge with religious values in their practice.
The professionals of the churches and religious organizations also identified the main provisions of the communication strategy for countering domestic violence, which will be proposed for use by all members of the Ukraine Council of Churches and Religious Organizations.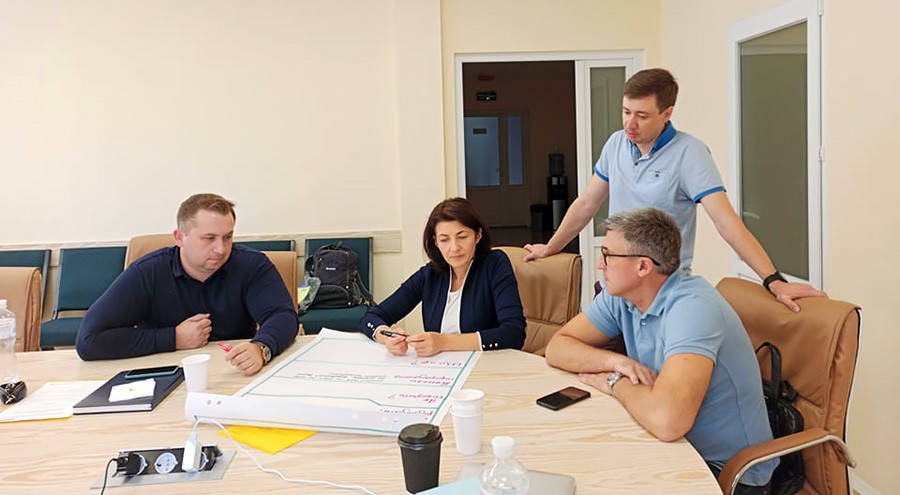 The working group involves representatives of the Orthodox Church of Ukraine, the Ukrainian Orthodox Church (Moscow Patriarchate), the Ukrainian Greek-Catholic Church, the Roman Catholic Church, the Ukrainian Pentecostal Church, the Seventh-day Adventist Church, the Ukrainian Christian Evangelical Church, the Armenian Apostolic Church, the Ukrainian Evangelical Church, the German Evangelical Lutheran Church of Ukraine, the Union of Jewish Religious Organizations of Ukraine, the Religious Administration of Ukrainian Muslims, as well as professionals from other denominations.
The Institute for Religious Freedom is implementing the project "Combating domestic violence in Ukraine during the COVID-19 pandemic through engaging the influence of religious leaders and the capacity of churches" with the support of the Canada Fund for Local Initiatives.
Photo: Tetiana Kalenychenko