This year, the IX National Prayer Breakfast of Ukraine gathered almost a thousand delegates, including foreign guests, and became the largest in Europe.
The event on September 8, 2021 in the Ukrainian House was attended by parliamentarians, officials, heads of regional and city councils, deputies, US congressmen, politicians from EU member states, heads of churches and religious figures from various confessions, military chaplains, scientists, businessmen, and public figures.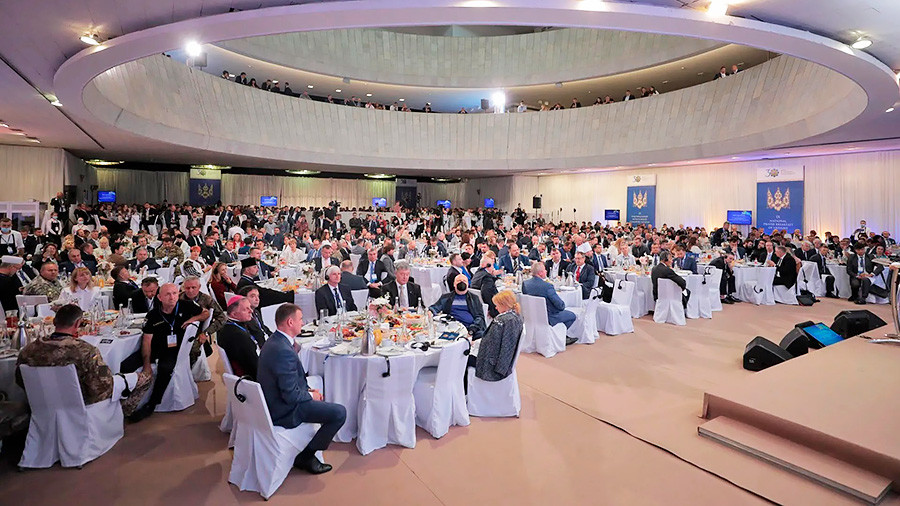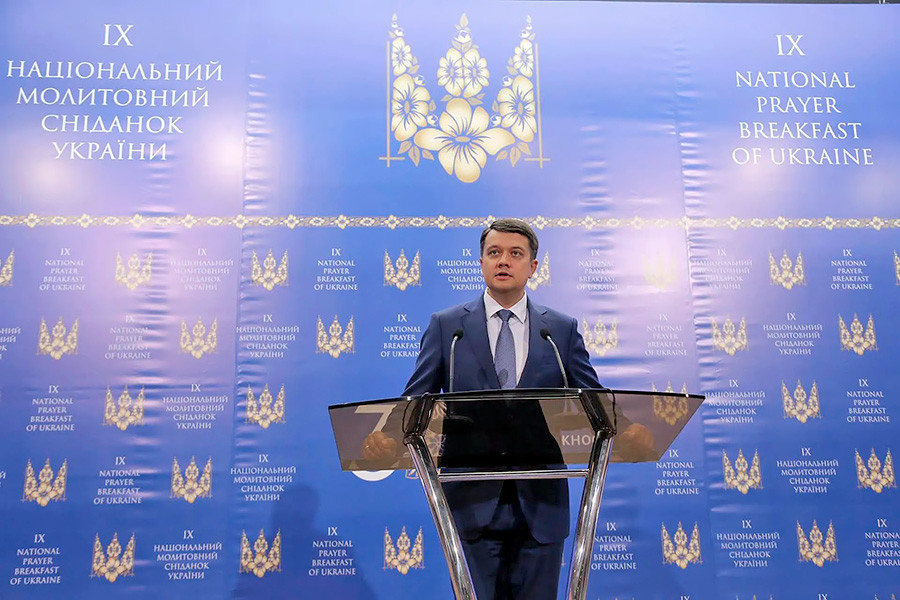 Chairman of the Parliament of Ukraine, Dmytro Razumkov, emphasized the significance of this event for Ukrainian politics and stressed the importance of dialogue in various spheres of public life:
This is a long-standing tradition with an aim to bring people together through dialogue. It is on platforms like this one that we can meet, talk and find common ground in order to move forward. Also, we can discuss challenges. Unfortunately, there are a lot of them now. Dialogue is very important. Between people, between politicians, and with God.
Among the leading politicians from abroad were US congressmen: from the Democratic Party – Juan Vargas, Jim Slattery, from the Republican Party – Brian Fitzpatrick and Bob McEwen.
The Olympic champion and MP, Zhan Beleniuk, shared his story of challenges and victory.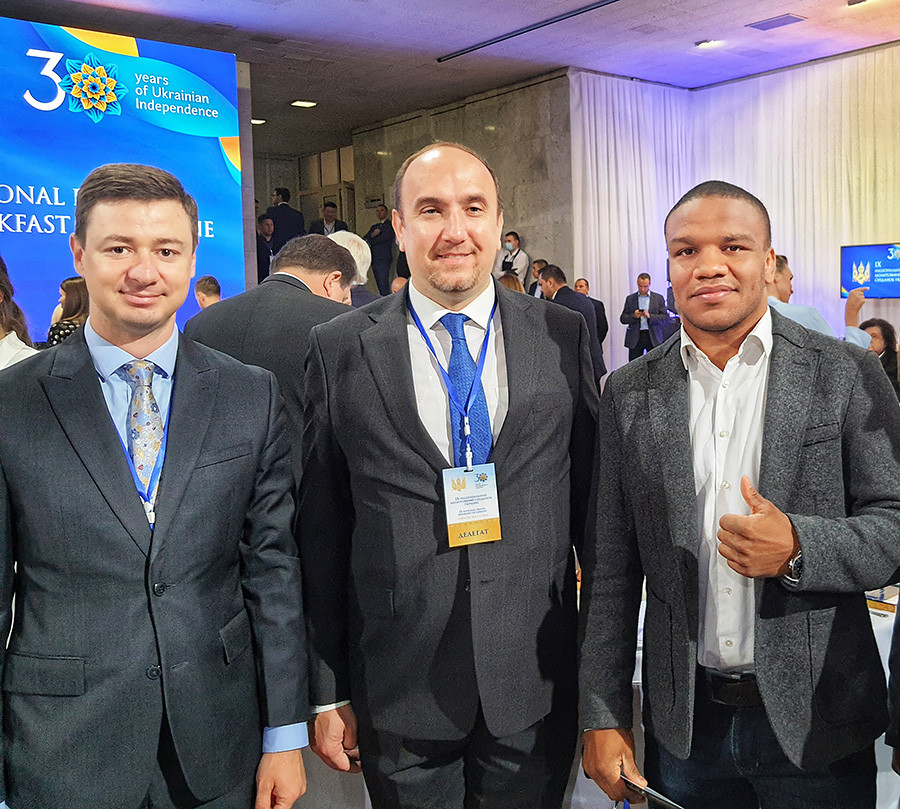 The Institute for Religious Freedom was represented by IRF Executive Director Maksym Vasin.
The breakfast ended with a joint "Lord's Prayer".
The organizers noted that this is the ninth National Prayer Breakfast in Ukraine, and its scale is likely only surpassed by the one held in the United States of America.
National Prayer Breakfasts are held annually in the United States, the European Parliament, the EU member states, and many other countries around the world. Ukrainian National Prayer Breakfasts have been held for nine years and are considered the largest in Europe. This year's breakfast is dedicated to the 30th anniversary of Ukraine's Independence.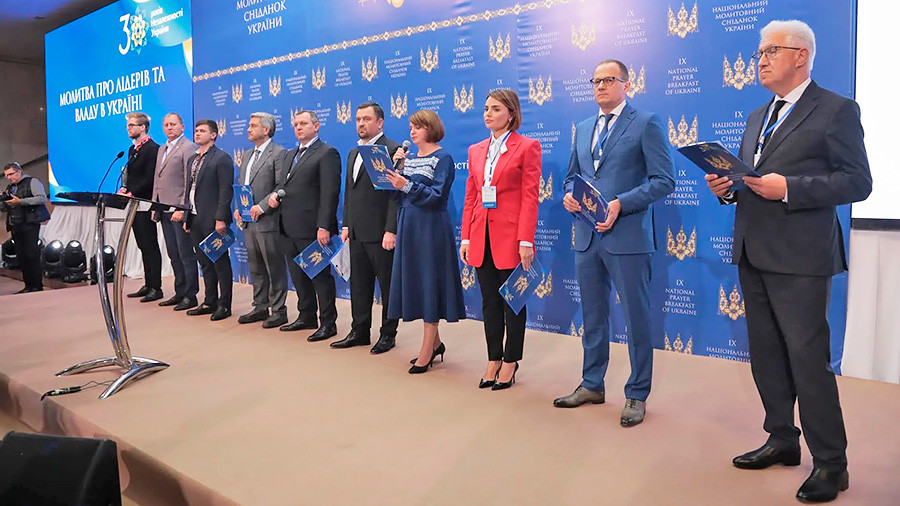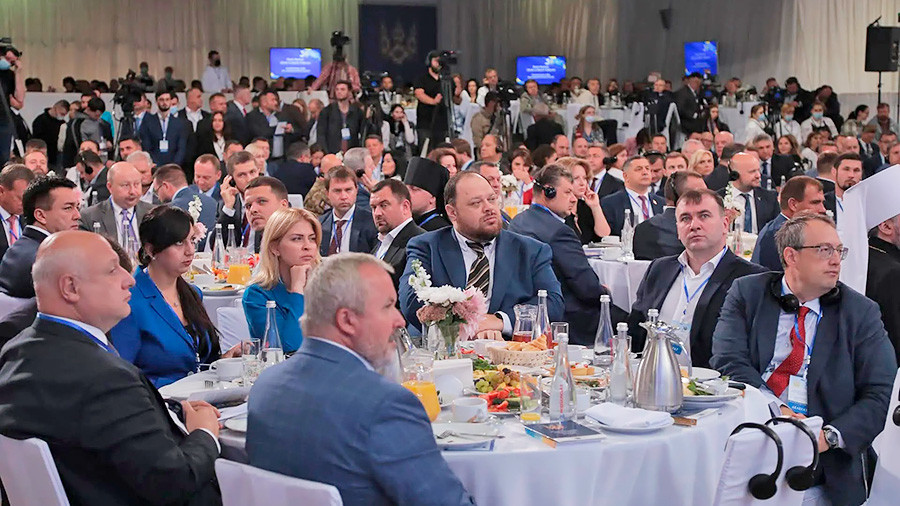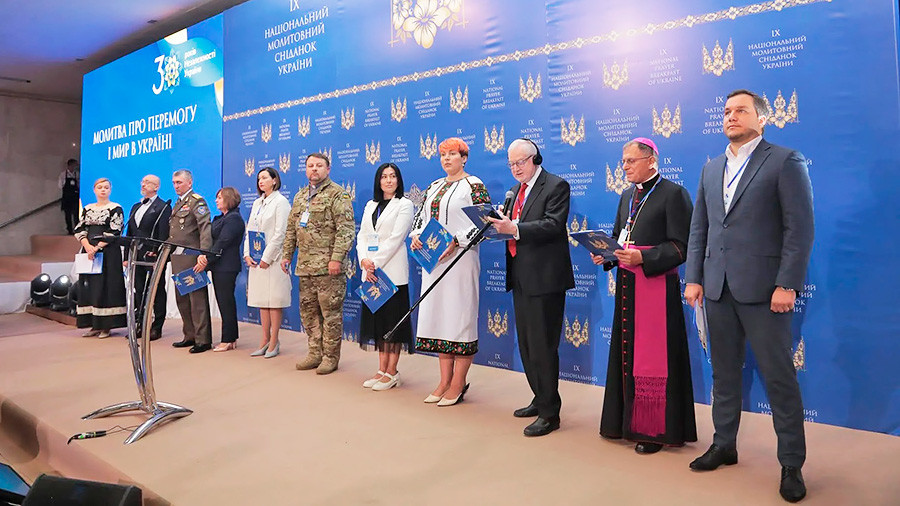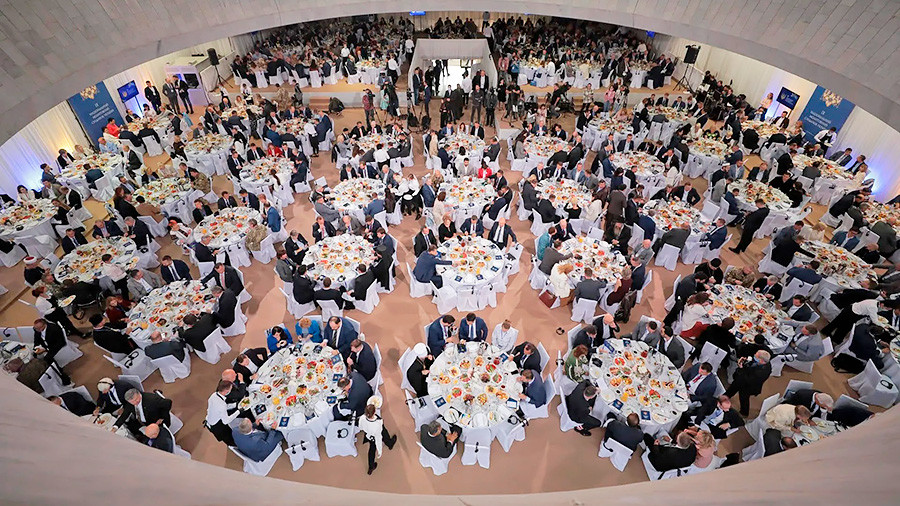 Photo: sobor.com.ua