The Ministerial Conference on Freedom of Religion or Belief brought together around 800 participants from 100 countries in London in July of 2022.
Congratulations to the participants of this event were received from His Royal Highness The Prince of Wales Charles, The Prime Minister of Great Britain Boris Johnson, British Foreign Secretary Elizabeth Truss, Archbishop Of Canterbury Justin Welby, and other respected persons.
For several days, high-ranking officials from different countries, diplomats, public and religious figures, experts, and human rights defenders from all over the world exchanged experiences and suggestions for preserving religious freedom as one of the fundamental human rights.
At the invitation of the British government, the Ministerial Conference was attended by Oleksandr Zaiets, Board Chairman of the Institute for Religious Freedom. He spoke about the new challenges faced by Ukrainian religious communities as a result of Russia's full-scale armed invasion of Ukraine.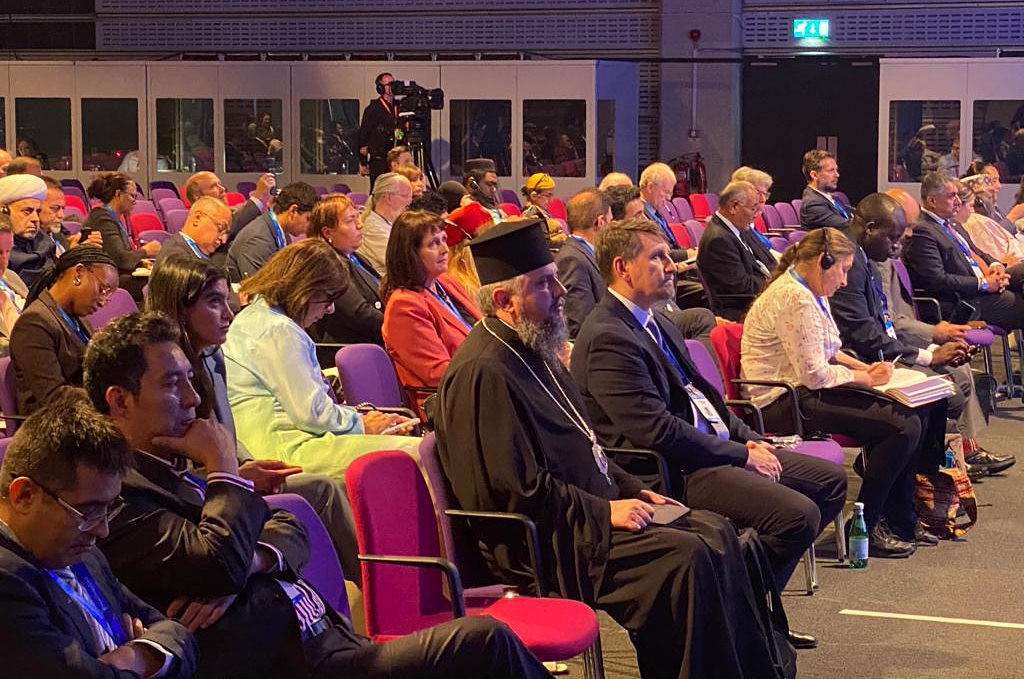 The head of the IRF presented the results of a new research by the Institute for Religious Freedom, which indicates the large-scale destruction of religious buildings of various denominations as a result of shellings by Russian missiles and artillery. In addition, the presence of Russian troops in Ukrainian territories was accompanied by a wave of brutal repressions against religious figures who were subjected to torture and other types of coercion to cooperate by the Russian occupation authorities, as well as suppression of public activity.
Participants of the Ministerial Conference drew attention to the persecution and discrimination of people for their faith in other parts of the world.
On behalf of Ukraine, the event was also attended by the Primate of the Orthodox Church of Ukraine metropolitan Epiphaniy (Dumenko), deputy head of the Department for External Church Relations of the OCU Archbishop Yevstratiy (Zoria), and an employee of the Ministry of Foreign Affairs of Ukraine Bogdan Movchan.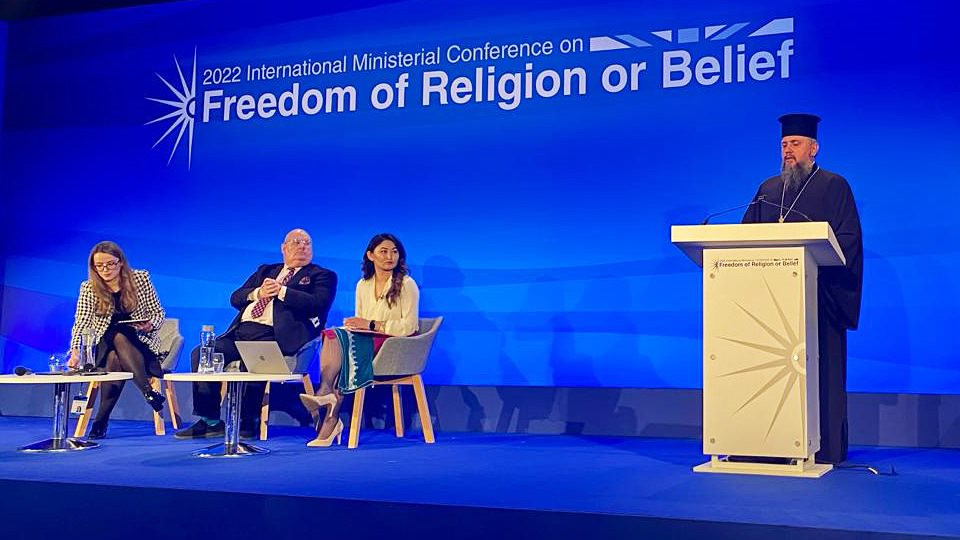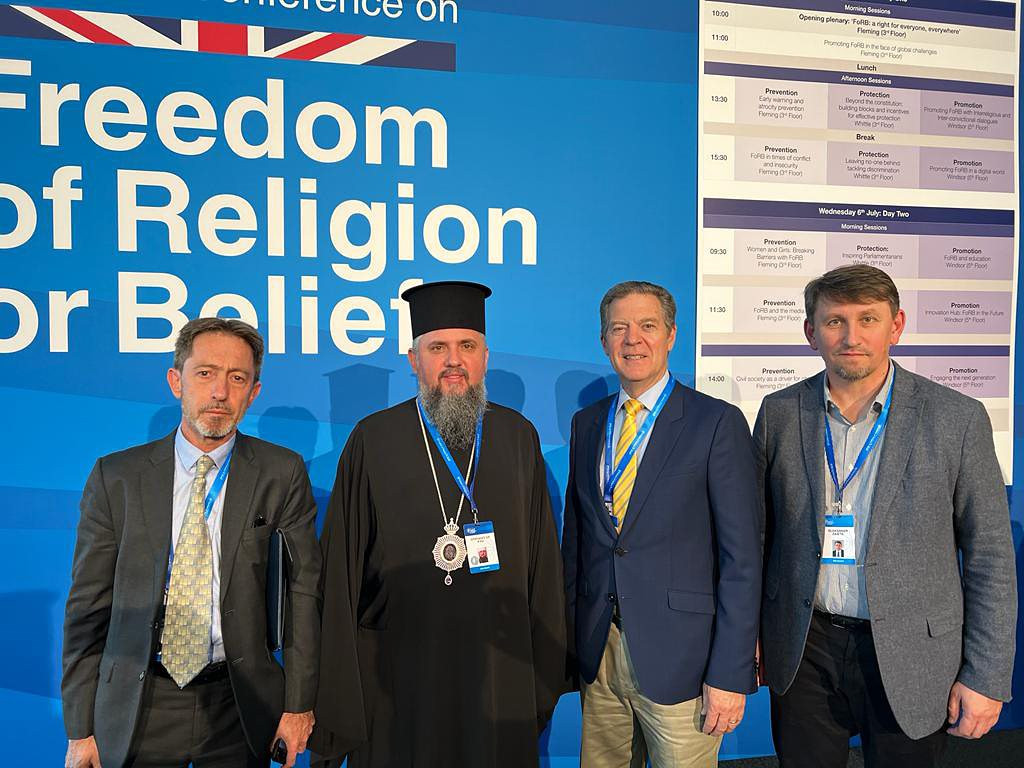 The Institute for Religious Freedom is implementing the project "Mobilization of international community to end identity-based persecution in the non-government controlled areas of Ukraine" with the support of the Embassy of the Kingdom of the Netherlands in Ukraine. The new IRF report will provide a detailed picture of the devastating impact of Russian aggression on religious freedom in Ukraine.