"The true goal of Russian aggression against Ukraine does not lie in the protection of the Russian-speaking population or Moscow orthodoxy, but in the destruction of Ukraine as an independent state and Ukrainian identity, including religious freedom and pluralism."
This was stated by Dr. Maksym Vasin, Executive Director of the Institute for Religious Freedom, during the presentation of a new IRF report "Russian attacks on religious freedom in Ukraine" during the International Law and Religion Symposium.
This annual event was held on October 2-4, 2022 at the initiative of the International Center for Law and Religion Studies at BYU in Provo, Utah, USA. Lawyers, religious scholars, other researchers, government officials, civil society activists, and journalists from 40 countries gathered to discuss religion's roles in peacebuilding.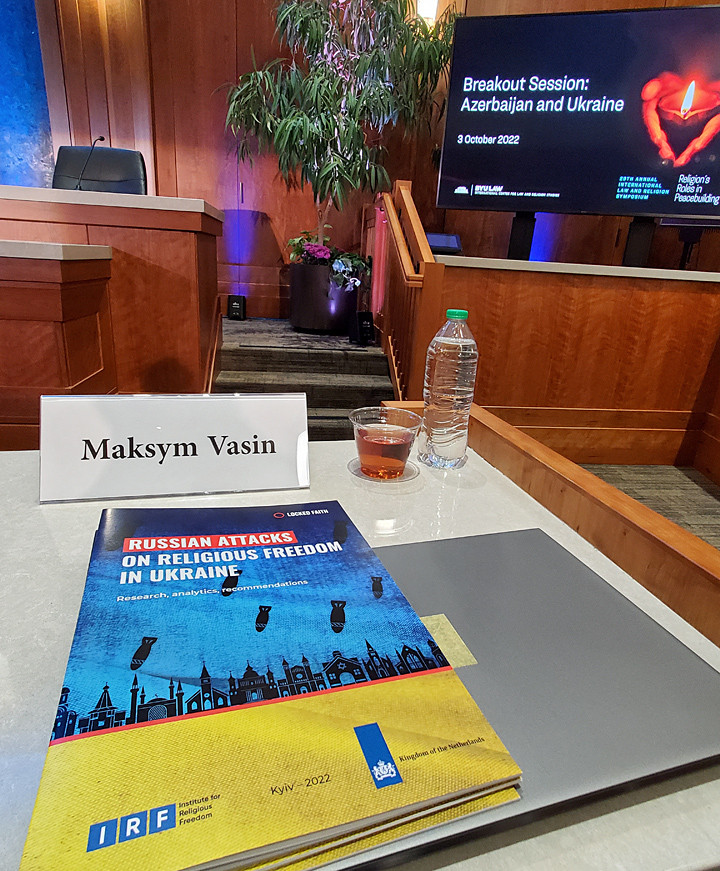 Every day, during plenary and thematic sessions, the issues of the aggressive war against Ukraine, groundlessly unleashed by Russia, were raised. The discussion on this topic culminated in the presentation of new research by the Institute for Religious Freedom on Russian war crimes against Ukrainian religious communities, including targeted attacks on religious leaders and places of worship.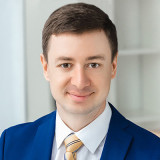 The true goal of Russia, as stated in the speeches and actions of Russian President Vladimir Putin and which corresponds to the ideology of the "Russian world," is the destruction of Ukraine (1) as a sovereign state; (2) as a nation with its own language, culture and religious diversity; (3) as a democratic society focused on European integration, democracy and the rule of law. It is for this goal and its imperial ambitions that the Russian leadership is ready to continue destroying entire cities, the cultural and spiritual heritage of Ukraine, and fight the manifestations of Ukrainian identity on the occupied territories, imposing its repressive legislation and totalitarian governance regime.
The Institute for Religious Freedom has prepared a number of recommendations for the international community aimed at bringing to justice the representatives of Russia guilty of committing and justifying Russian aggression in Ukraine. The full text of the new IRF report is available in various languages in electronic format: https://irf.in.ua/p/96
Among the participants of the symposium were high-ranking officials of various states and experts who received a hard copy of the IRF report during personal meetings. Among them are:
Rashad Hussain, U.S. Ambassador-at-Large for International Religious Freedom;
Nury Turkel, Chair of the U.S. Commission on International Religious Freedom;
Baroness Emma Nicholson, member of the House of Lords of the UK parliament, chairman of the Sexual Violence in Conflict Committee, chairman of the All-Party Parliamentary Group on Foreign Affairs;
James Christie, Ambassador-at-Large of the Canadian Multifaith Federation;
Ján Figel', Former European Union FoRB Special Envoy, Member of the IRFBA International Council of Experts (Slovakia).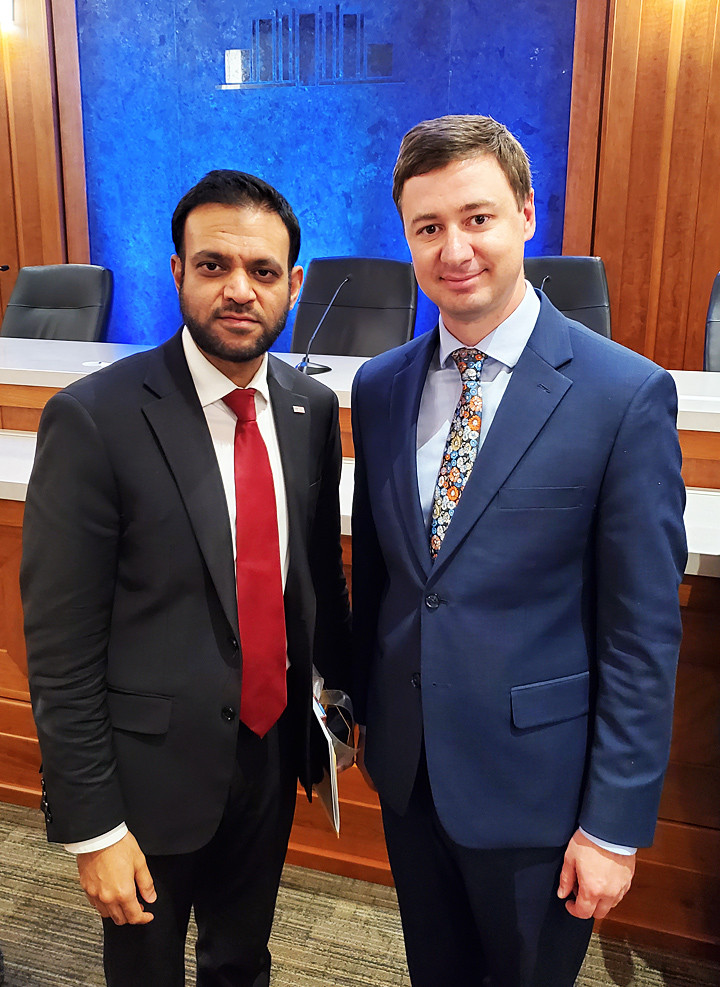 The Institute for Religious Freedom is implementing the Locked Faith Project with the support of the Embassy of the Kingdom of the Netherlands in Ukraine.
Photo: irf.in.ua